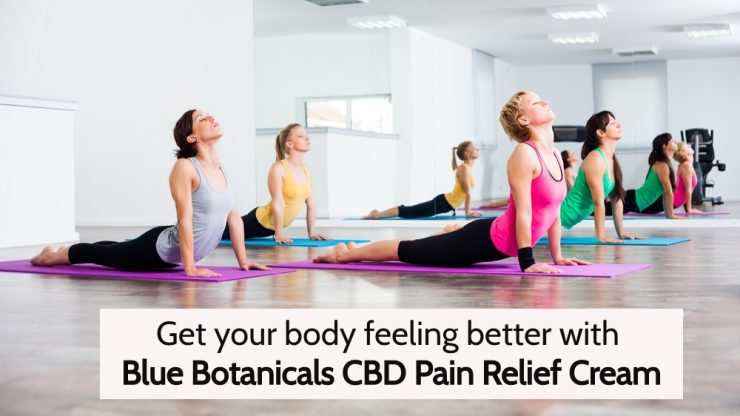 Introducing an entirely NEW class of relief that provides highly effective, natural relief.
Blue Botanicals CBD Relief Cream is the ultimate, high quality CBD cream with Aloe and Natural CBD infused with Safflower oil to soothe and relief.
Rub Blue Botanicals CBD Relief Cream into sore muscles and joints and feel the soothing effects of natural CBD hemp with aloe. The perfect spot rub before exercise or after a workout.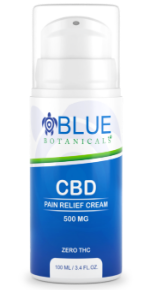 Natural Relief
On the go relief!
Aloe Vera (whole leaf)
Anti-inflammatory
Pharma grade CBD 99%+
500 mg all-natural CBD
Get Relief Now!