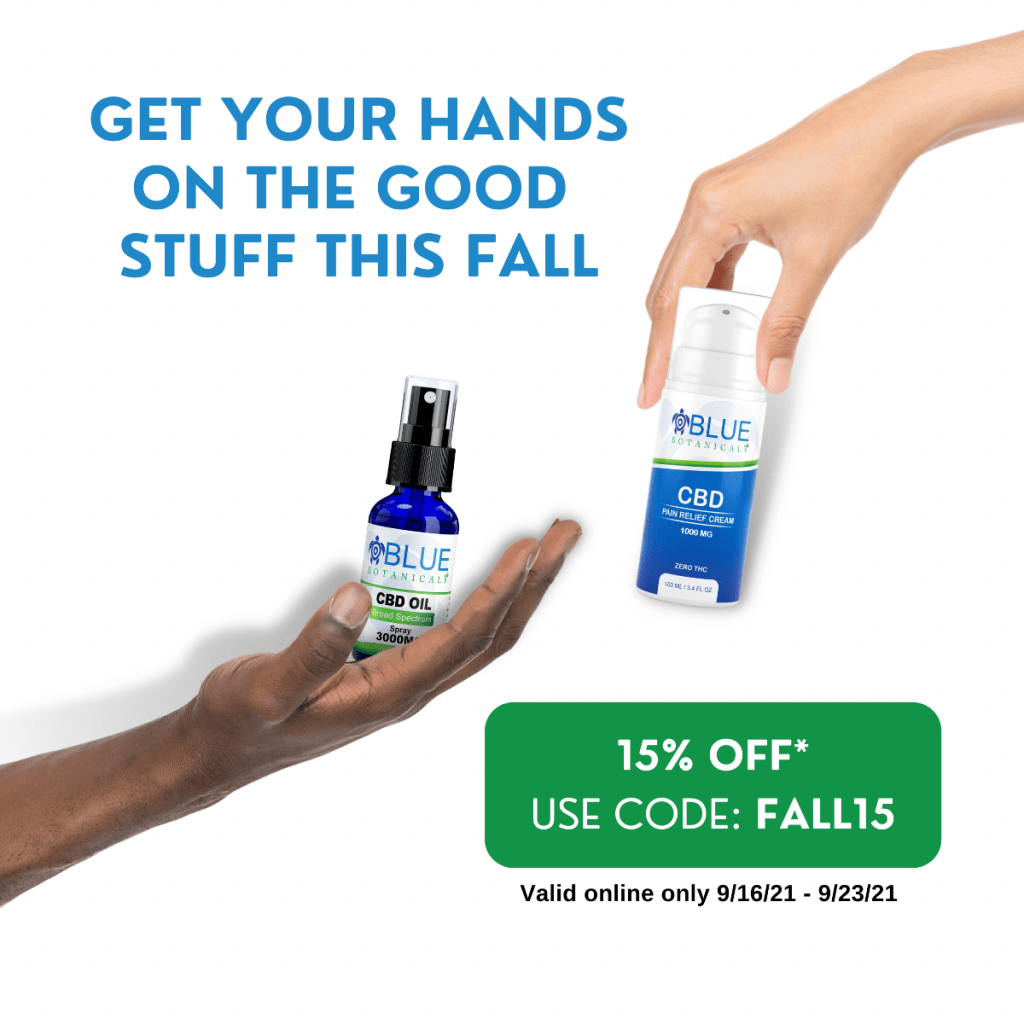 Where Does CBD come from?
CBD is extracted and separated from specific varieties of cannabis, known as hemp. CBD is one of 85 chemical substances known as cannabinoids, which are all found in the cannabis plant. CBD is the second most abundant constituent of the Cannabis plant. CBD is legal and safe to consume, yet has long been in the shadow of THC.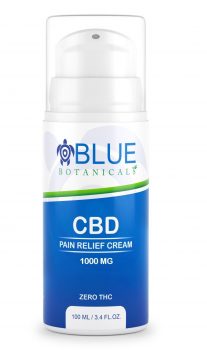 Blue Botanicals CBD Pain Relief Cream. 1000mg all-natural CBD!
Blue Botanicals CBD Pain Relief Cream is the ultimate CBD cream for relief. This concentrated cream has Aloe and Natural CBD infused with Safflower oil to bring soothing relief.
Rub Blue Botanicals CBD Pain Relief Cream into sore muscles and joints and feel the soothing effects of natural CBD hemp with aloe. The perfect spot rub before exercise or after a workout.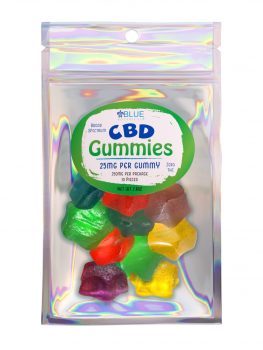 Blue Botanicals CBD Assorted Fruit Gummies. 250mg
Blue Botanicals CBD Gummies are made with the best Organic ingredients available on the market! Vegan, cruelty-free, all-natural, and packed with 25mg of Broad Spectrum CBD – it doesn't get much better than that.
Perfect for any time of day, our gummy variations are formulated to bring you the perfect amount of CBD whenever you need it.
Shop and save* 15% off, use code: FALL15
Valid online only 09/16/21 – 09/23/21
Experience the Blue Botanicals Standard